Marja Mortensson
Marja Mortensson web page: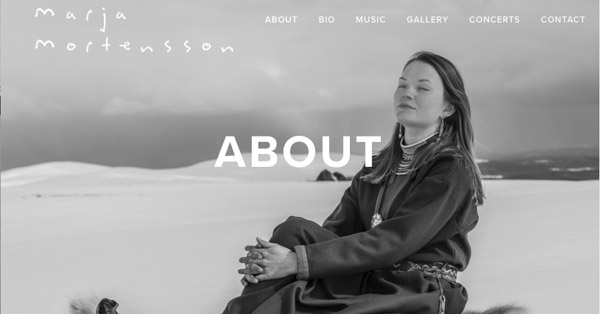 Marja Mortensson Facebook page:

Facebook Posts
Jieleme ❄️ Dette er en stor del av #livet mitt og året blir til i rytmen av #bovtsh ... See MoreSee Less
Each history, great it is!! Here in Japan, we often see TV programs to know your land. Recently I knew that a female Japanese is working at Sami center in a northern town in your country.
En fin hvit rein der . Mer vanlig med hvite dyr blant tamrein enn blant villrein tror jeg ,- og dem er lettere å finne igjen i kikkerten :).
Er flytting for dere nå🤔🤔 husker ikke, men tror kanskje at det er på denna tida. Travel, men nødvendig , tenker jeg. 👍👍😀
Load more