Stay At Home Choir has announced that their first project in 2022 will be Vuelie.
Here is what they write on their web page:
"Disney fans will recognise Vuelie from Frozen, but we're thrilled to be singing a magical new choral arrangement, and we'll be joined in rehearsals by Sámi composer Frode Fjellheim. ✨ 🎶 You'll also get a unique opportunity to learn to yoik - a traditional style of Sámi singing - and we're inviting young singers to join us for a special free open session to sing the children's voice part!" More info here: Vuelie with Frode Fjellheim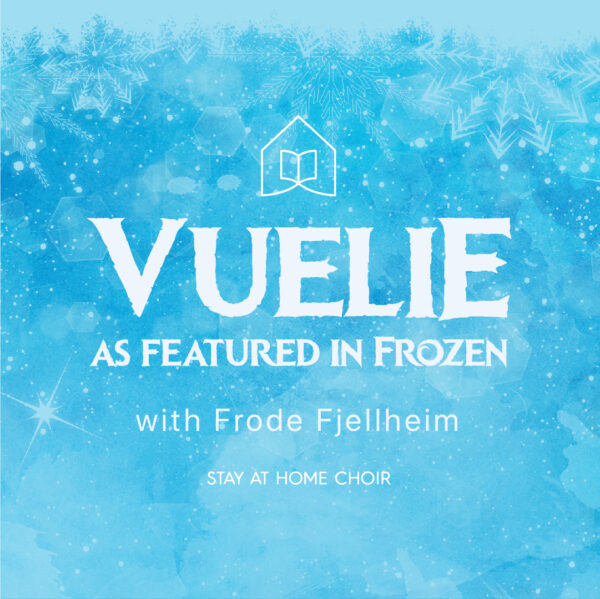 Frode Fjellheim will join the rehersals January 14th, February 1st and February 12th.
Below you can hear a version of Vuelie on the TV show "Lindmo" (NRK), featuring Cantus, Snorre Bjerck, Hildegunn Øiseth and Frode Fjellheim.
Update: Here is the finished result of the project.

Frode talking about yoik when the album Northern Lights (Decca) was released.