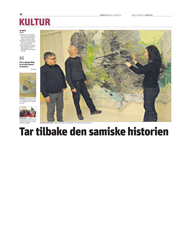 Dalvedh is an art project led by Sissel M. Bergh and Frode Fjellheim. The project wants to contribute to giving the Sami culture the place it deserves in Nordic history.
9. desember åpnet Sissel den første "forskningsstasjonen" på Levanger - som et ledd i arbeidet med en kunstinstallasjon og formidlingsarena som har som mål å bidra til omskrivingen av nordisk historie.
Les mer om prosjektet her: Dalvedh.
Åpningen av stasjonen inkluderte en konsert med Mattis Kleppen og Frode Fjellheim den 9. desember og ble fulgt opp av foredrag av Åke Jünge og Jan Persson 15. desember.
Stasjonen inkluderer en utstilling med bilder bøker og videomateriale som vises i samarbeid med LevArt.
Her noen bilder fra åpningen 9. desember: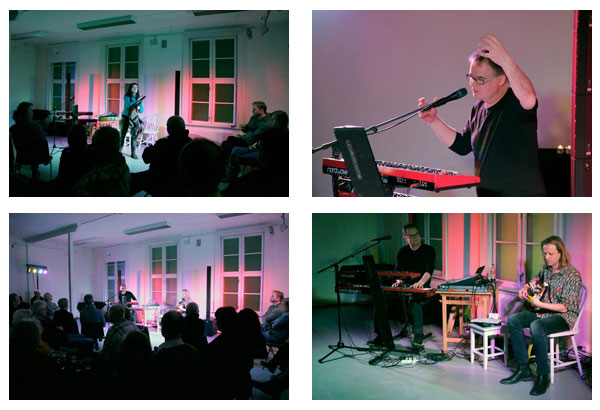 Og her Trønderavisas omtale fra 15. desember: